My name is Nathan Gold, Chief Coach of The Demo Coach. I hail from the San Francisco Bay Area and travel the world speaking about and coaching people on how to prepare for high-stakes speaking opportunities and how to harness speaking anxiety. I do this through keynotes, experiential interactive workshops, live streaming, and 1:1 sessions, both in person and online.
I have personally delivered thousands of presentations along with thousands of hours of coaching. I've worked in and with small and large companies, including GetAround.com, Glue Networks, Bill.com, Education.com, Innovation Norway, SanDisk, Kaiser Permanente, Plantronics, and IBM — on designing, scripting and delivering more compelling and memorable presentations and product demos, especially in situations where you cannot afford to miss.
The Wall Street Journal called me an "elevator pitch expert" after coaching the Top 5 Finalists in the Startup of the Year award, in the actual WSJ elevators in NYC! I'm the pitch coach for dozens of accelerators and incubators around the world, an Industry Fellow at UC Berkeley and Hong Kong Baptist University, and a guest lecturer at Wharton Entrepreneurship. Recently, I've been coaching TED and TEDx presenters while also being featured on The Kauffman Founders School website in a video series called Powerful Presentations and Mastering Q&A.
Harness Your Speaking Anxiety
This is my newest book published on June 4, 2019. It is available on Amazon as an eBook and paperback. Please #PayItForward.
I prepare people for high-stakes presentations, speaking opportunities and product demos by rehearsing them as if they were performing in a Broadway show.
The results of my coaching and training are guaranteed to give you more confidence and competence in any situation where you are required or expected to speak. I will help you harness your speaking anxiety and increase your enthusiasm factor so you speak with more impact and deliver more memorable presentations that receive thumbs-up, standing ovations and/or awards. Additionally, I will help you become more authentic in the way you communicate.
Executives
Keynotes

Board meetings

Town Hall meetings

Addressing questions
Speaker-Lineups
Conferences

Tradeshows

Demo Days

Panel moderation
Entrepreneurs
Investor pitches

Customer presentations

Product demonstrations

Mastering Q&A
Upcoming Workshops:
Dates with highlights indicate available public events. For onsite workshops, look here.
The Nathan Gold eSchool is open!
Do you want to learn how to captivate any audience in less than 30-seconds in the comfort of your office or home right now? Try out my new eCourses to learn tools, tips, and techniques you can start using immediately in your next presentation even if it's not high-stakes. You can enroll for free and preview several videos at no-charge to prove the value of the information to you.
What people are saying...
"There's an art around storytelling, but also a science. Nathan can explain the science, but he has an unrivaled eye for the art — an instinct about what works, and what doesn't. That, together with his gentle way of providing feedback, can transform the lifeless into dynamic and engaging, with minimal pain. He worked wonders for me, while producing DEMO and our own events at VentureBeat. Before, I was a plodding, fearful, and impersonal public speaker. After, I went out there with more confidence, and to have fun."
Matt Marshall, Founder & CEO, VentureBeat.com
"Have you ever seen one of those presenters that just nails it, from content and delivery to audience engagement? Nathan builds that by taking ideas and very complex technical concepts and turns them into extremely compelling and engaging presentations. His style is warm and helpful as he teaches the compilation, techniques, and delivery methods to elevate any discussion into a true and compelling stage presence."
Michael Brady, SVP Infrastructure Management Group, Kaiser Permanente
Client Successes
Organizations & Accelerators
Virtual Live Two-Way Interactive Keynotes, Workshops & Coaching
To book me live without the cost of travel, check out GenieCast, the world's largest platform of speakers, experts, and thought leaders presented via live, two-way interactive video. They take care of all of the technical aspects of connecting all of us together for a truly interactive experience. Your attendees will be delighted with how easy it is to join in anywhere they are in the world whether 1,000 people in one room or 1,000 people from 1,000 locations. Event organizers and audiences love Geniecast.
P.S.: Geniecast is the world's first service to offer 3D holographic projection of a speaker. They did it for Simon Sinek in 2018 and it worked beautifully.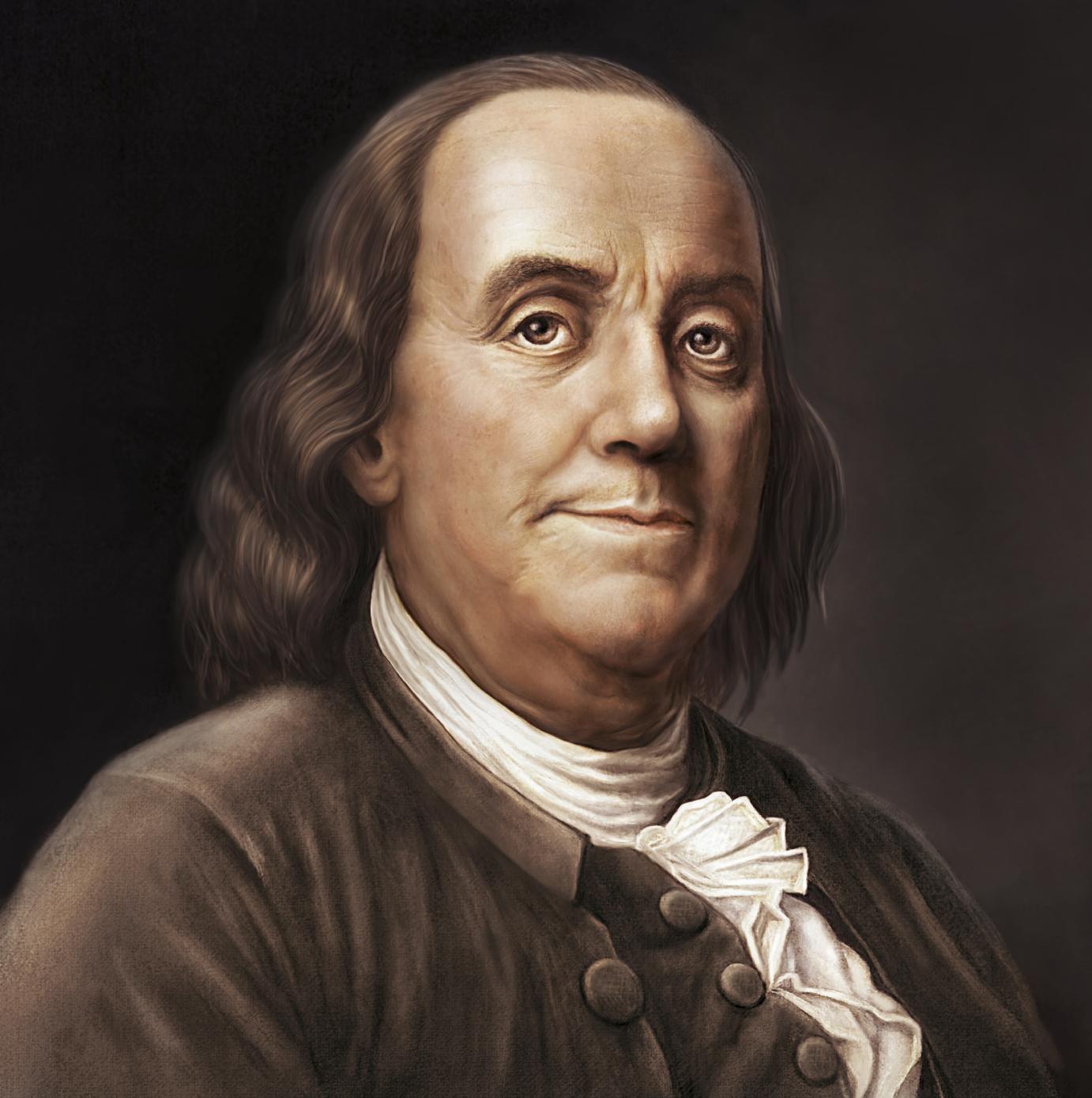 By failing to prepare, you are preparing to fail.